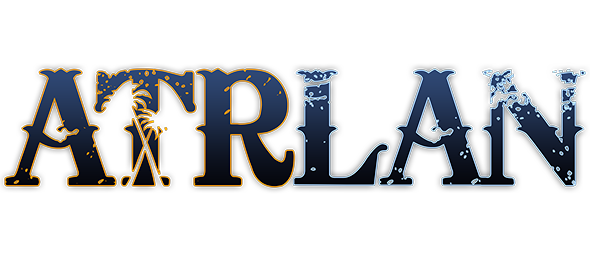 Event Name ~ ATRLAN 2019
Event Start ~ August 15th 2019 (Doors Open at 5:00 PM EST)
Event End ~ August 18th 2019 (Doors Close at 5:00 PM EST)
Event Price ~ $50 Premium
Event Size ~ Over 100 Gamers
Event Location ~ Hilton Garden Inn Troy in Troy, NY [MAP]
$50 Ticket Admission Includes
Three Days of Tournaments, Events, Free Play, and Raffles
Free Giveaways from our Great Sponsors!
48" of Table Space for You and Your PC Equipment
3 Power Outlets to Power your Tower, Monitor, and Lava Lamp
CAT6 Network Cable Pre-Installed at your seat!
5 Raffle Tickets
Option to Bring your Own Chair, You'll have room for it!
Recent Posts
Most Recent Posts to the ATR Gamers board reguarding ATRLAN, check 'em out.
The Rock Against MS Foundation joins forces with LANFest- bringing a unique gaming experience to the:  THE 7th ANNUAL ROCK AGAINST MS BENEFIT CONCERT & AWARD SHOW AT THE HISTORIC LOS ANGELES THEATRE SATURDAY, MARCH 30, 2019    LIVE: Saturday March 30th 3pm to 7pm PST on TWITCH:  https://www.twitch.tv/lanfest HOLLYWOOD (March 7, 2019) – This year's Rock Against MS Benefit Concert & Award Show has a newly added unique experience bringing in the wild world of hi-tec
ATR Gamers is happy to announce that ATRLAN has joined Intel LANFest as a member chapter. This move grants us the ability to share and access resources with LAN Party events nationwide.   Additionally ATRLAN 2019 will be held August 15th to 18th at the Hilton Garden Inn in Troy, NY. More information to come Soon™.