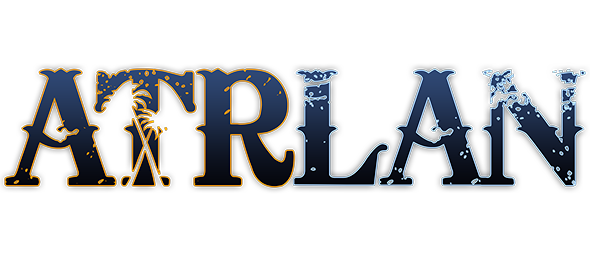 Event Name ~ ATRLAN 2018
Event Start ~ April 6th 2018 (Doors Open at 5:00 PM EST)
Event End ~ April 8th 2018 (Doors Close at 5:00 PM EST)
Event Price ~ $50 Premium / $30 Normal - Early Price
Event Size ~ Over 100 Gamers
Event Location ~ Hilton Garden Inn Troy in Troy, NY [MAP]
$50 Ticket Admission Includes
Three Days of Tournaments, Events, Free Play, and Raffles
Free Giveaways from our Great Sponsors!
48" of Table Space for You and Your PC Equipment
3 Power Outlets to Power your Tower, Monitor, and Lava Lamp
CAT6 Network Cable Pre-Installed at your seat!
5 Raffle Tickets
Option to Bring your Own Chair, You'll have room for it!
Recent Posts
Most Recent Posts to the ATR Gamers board reguarding ATRLAN, check 'em out.
Posts